Welcome on Tour of Sicily!
TourofSicily.com is a brand name owned by "Chat & Tour Srl" (Legal name of the Company) and operated with a Tour Operator License obtained from the Sicilian Tourist Board in April 2001.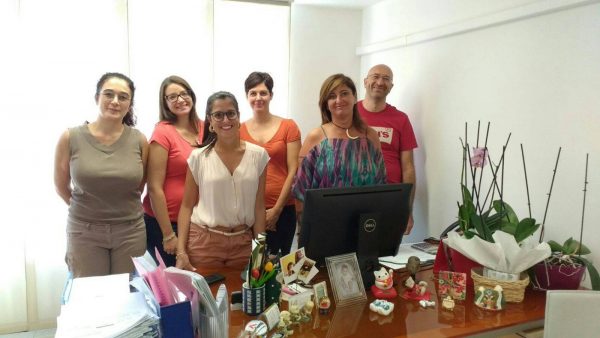 TourofSicily is the go-to source for Exclusive Private Deluxe Tours of Sicily, as well as Shared Group Tours.
Our core-business is deliver Private Deluxe Travel Arrangements, focused on Customized Services for the Exclusive and Discerning Traveler. If you are searching for services in Sicily you have come to the right place: we will exceed your expectations in every way as we cater to Exclusive Clients from all over the world.
With a clientele ranging from corporate and political figures to happy families, we have had the privilege of assembling our best resources to make their holiday remarkable and happy. We are now in happy receipt of some of their heartfelt praises and wishes in our testimonials which are shown on Tripadvisor since 2012.