Here's why your next social cooking and delicious dining experience will probably be at home
Eating out has become a spectator sport: the buttoned-up chef has become the star, with patrons lining the halls in hopes of a table at this year's hottest restaurant. While molecular-gastronomy trends are tempting, the truth is that the best food is still usually found at home.
In fact, your next best meal is likely hidden away behind a simple front door.
Here are

4 reasons

why your next fine dining experience will most probably be at home.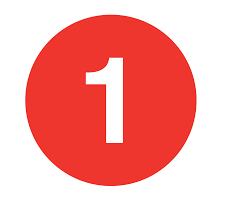 When in Sicily, eat with Sicilians
When visiting a major city, it can be easy to get a bad meal. Even if we trust in TripAdvisor, sometimes it could gets it wrong. High turnover from tourists who come and go frequently can lead to lackluster offerings at local restaurants.
For this reason, you'll have a far better chance of trying the best local foods in Sicily if you actually eat with Sicilians. For example, in a Sicilian kitchen, you'll not only be able to help prepare the meal, you'll also have the benefit of dining without a tourist menu.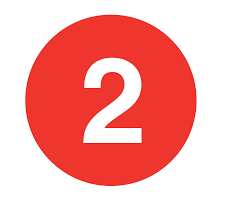 No hidden ingredients
Between food blogs, cookbooks, and online instructions, all the information you need to construct a gourmet meal at home is literally at your fingertips. The space between the professional kitchen and your own dining room table has shortened, meaning you no longer have to rely on cooks hidden out of view.
Choosing a home restaurant and social cooking means you know exactly how much of what goes into your dish. Plus, you can leave with the recipe to recreate the meal any time – no dress code required.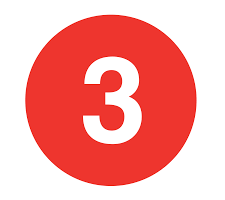 Demystifying the plate
Not very confident in the kitchen? You can now take a class with an experienced home cook to beef up on your culinary skills (and eat it, too). Once you have chopped, sautéed, and served, you will find that meals are about more than just throwing ingredients together.
Taking the time to learn from a home chef and sit down to dinner with a local family is the best way to understand a new food culture.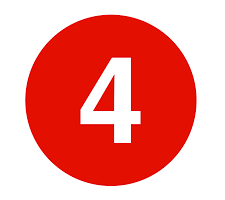 Dinner parties without the artifice
Without Michelin stars or bow-tied waiters in the way, dining at home places the spotlight on the experience without sacrificing the menu.
Home restaurants concentrate on what matters – the food at zero-miles, a good glass of wine, organic olive oil, and the friendly company.
Ready to try out your first fine dining experience at a home restaurant?
Find your city here to get started right away.
Siracusa

Visit Ortygia ancient street Market, then enjoy your cooking class with local Chef and lunch.

4 Hours

Cooking class

Small Group

Daily