While visiting the island of Sicily, there are many fascinating cities to see. Traveling from one town to another can take the majority of your day, so why not make the most of your journey and turn it into a tour?
Here are 8 exciting things to see while on a transfer tour of Sicily:
1. Stroll through the bayside and ancient town of Cefalu.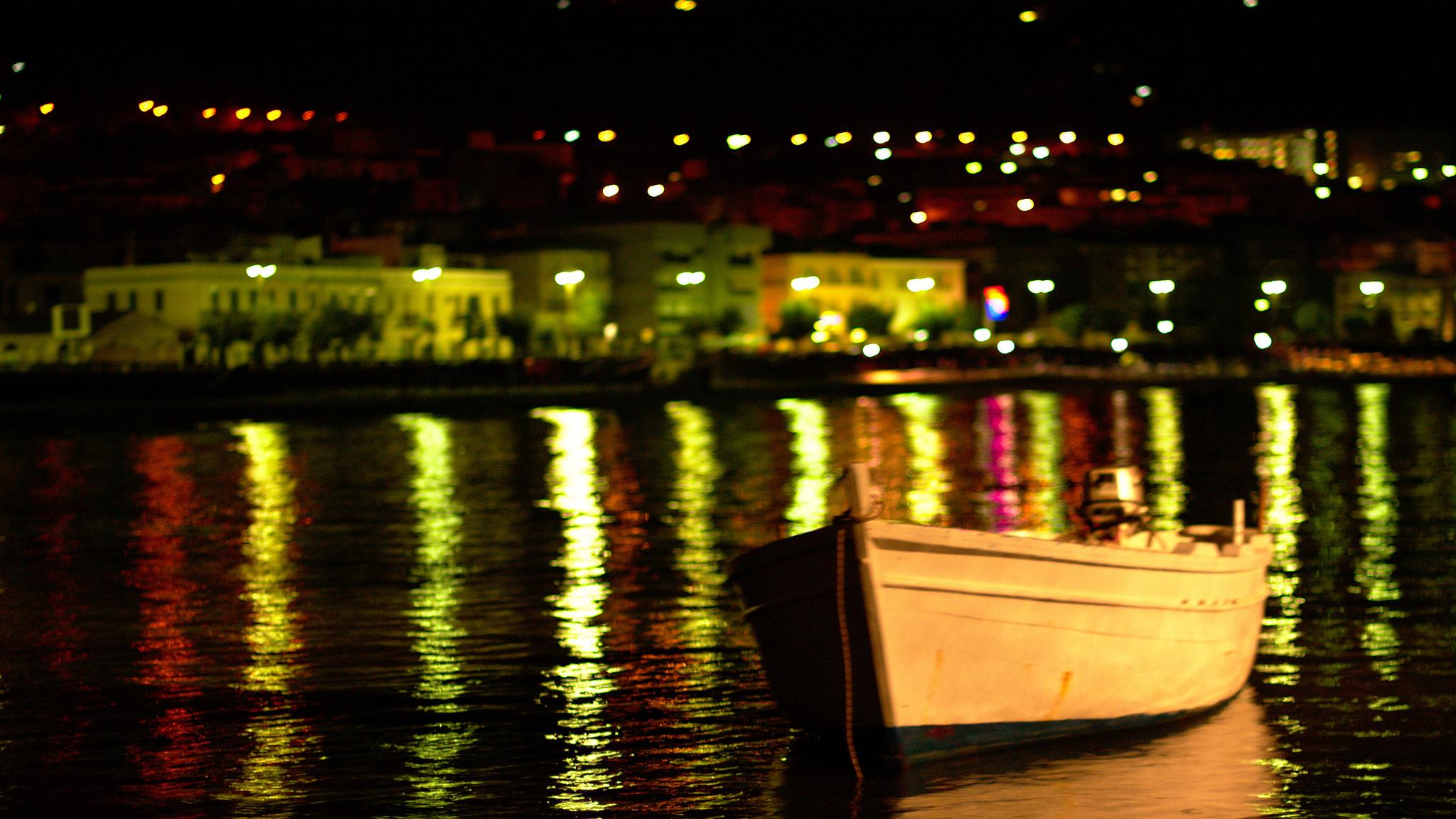 On your way from Taormina to Palermo, enjoy a blissful stop in Cefalu, a medieval town on the coast.
Wander the ancient streets, popping in and out of shops to get a feel for the local merchandise. Or perhaps you'd like to stroll along the sandy beaches, looking for shells and enjoying the Sicilian seaside.
After your walk, relax with a glass of wine or cocktail at a nearby restaurant or bar, several of which are parallel to the shore.
Also of interest is the unique Cathedral of Cefalu. At the time of the church's construction, Sicily was ruled by Roger II, of Norman heritage.
This lovely cathedral reflects the Norman style architecture, with two large towers standing tall above the rest of the city. Between the historical sites and pleasant atmosphere, Cefalu is an enchanting stop for any traveler.
2. See classical antiquities at Archaeological Park in Syracuse.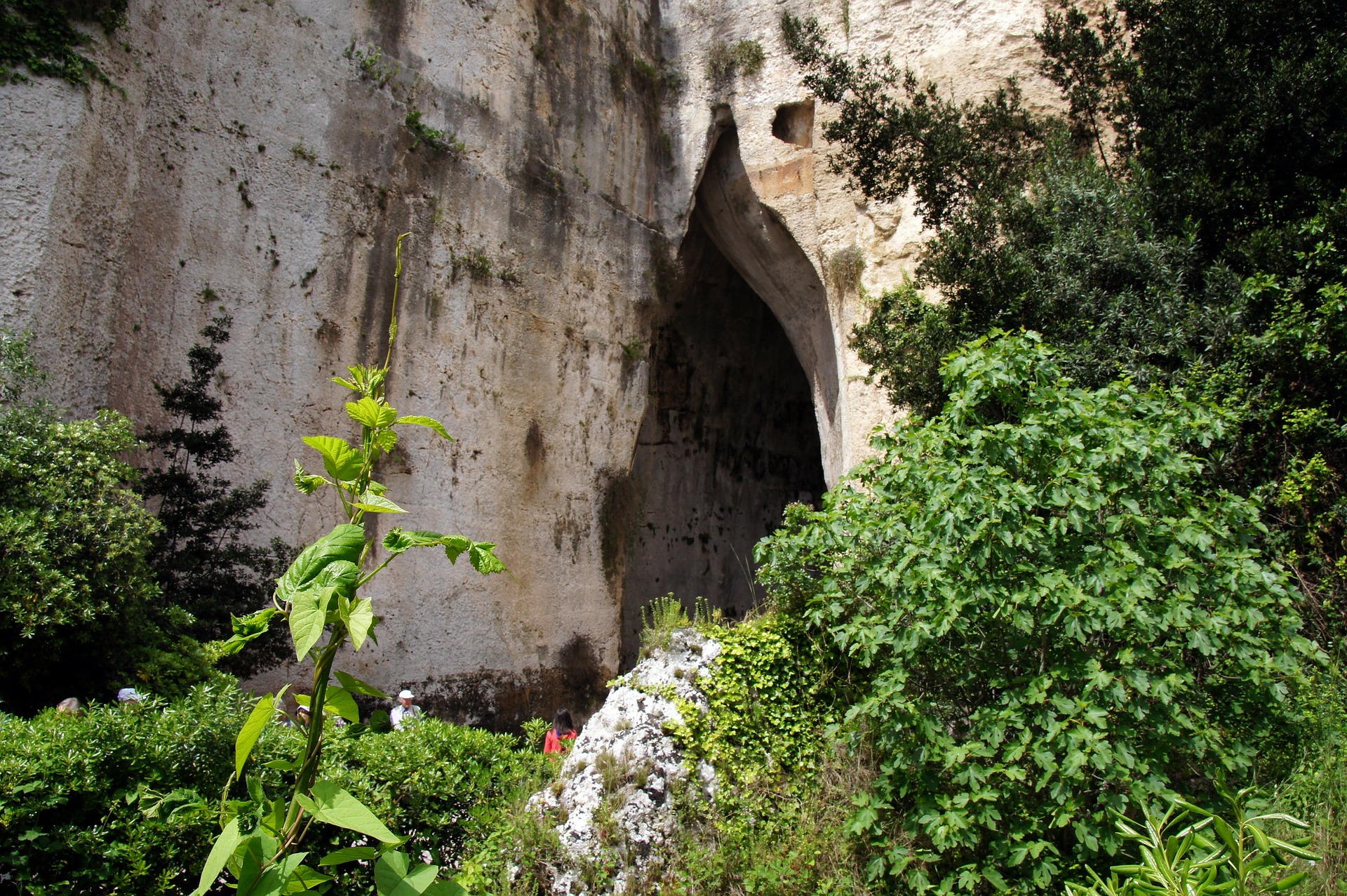 Did you ever want to be an archaeologist when you grew up? Live out your dream while visiting Syracuse's Archaeological Park on your way from Ragusa to Taormina.
Highlights include the Greek Theatre, Roman Amphitheatre, and Paradise Quarry. The historical park contains some of the most extraordinary monuments that classical antiquity has left us and, given their degree of interest and importance, has few equals elsewhere in Italy.
3. Indulge your senses in the towns of Noto and Modica.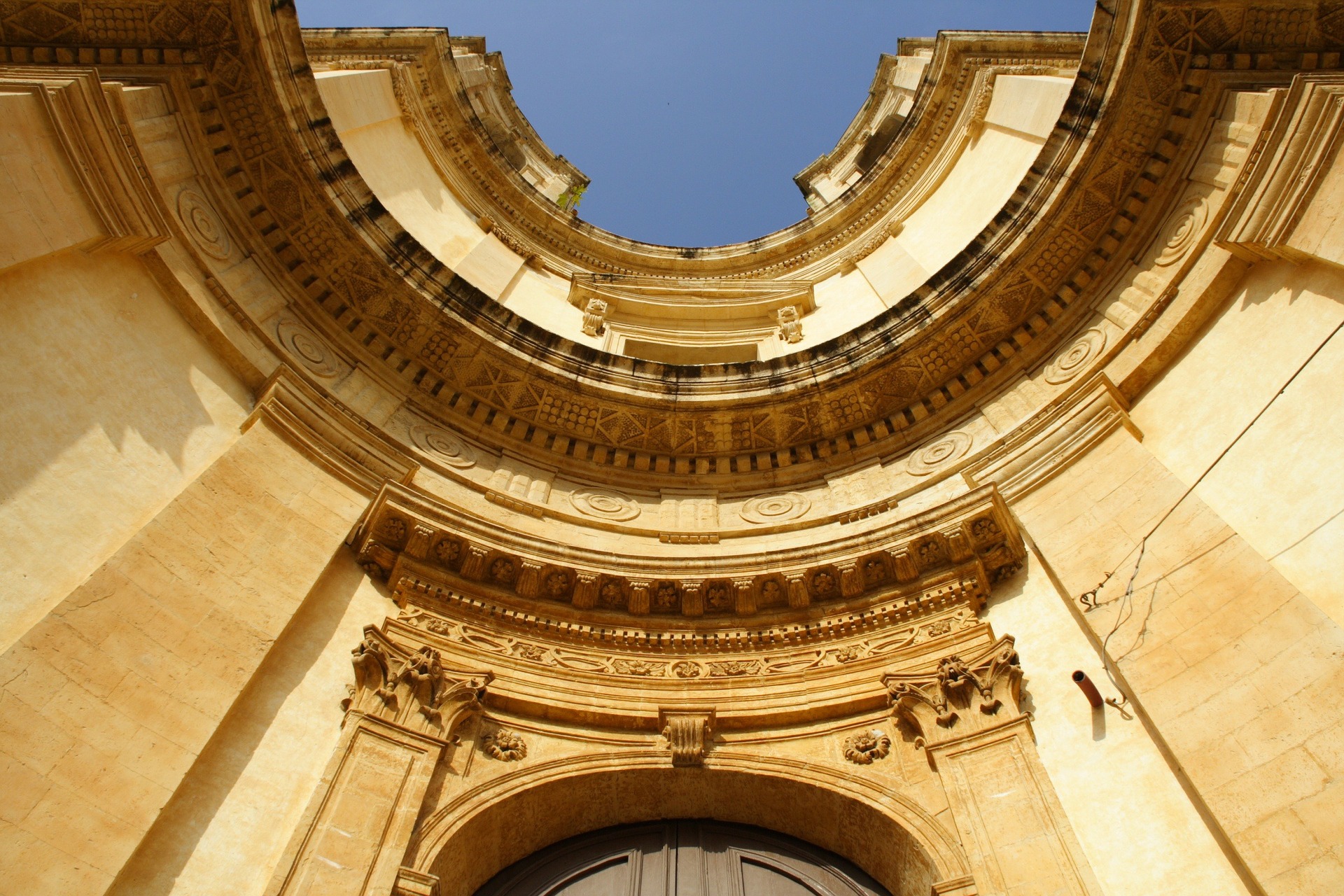 Noto is a masterpiece of Sicilian baroque architecture.
Most of the structures in Noto, including churches and noble palaces, follow one another along the main street, characterized by the honey tonality of tufa stone. Grinning masks, lion heads, putti, and other embellishments decorate the facades and balconies along the buildings.
Modica, another stop between Siracusa and Taormina, is paradise for any chocoholics visiting Sicily. Modica's chocolatiers specialize in frequently fiery, but always flavorful chocolate confections. The recipes, which include cayenne pepper, cinnamon, and vanilla, were handed down from ancient Aztec methods and remedies.
This 400 year tradition of Sicilian chocolate-making derives from being part of the Spanish kingdom for many years; Sicily was often one of the first recipients of the new foodstuffs being brought back from South America. Cacao was one of these, and today, chocolate shops abound in the town of Modica.
4. Take "the road less traveled" from Palermo to Agrigento.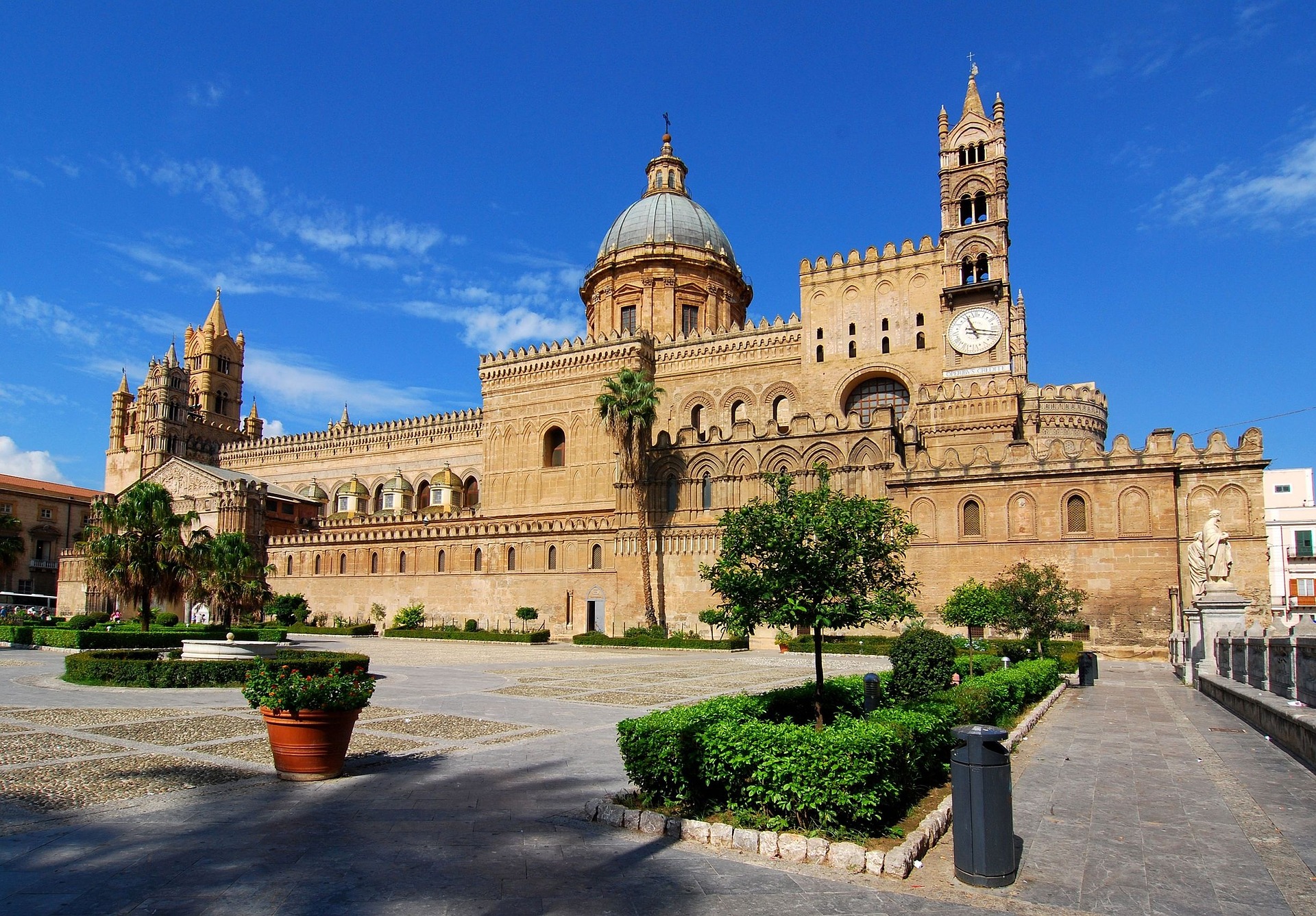 Aren't the best drives when you relax and take the scenic route? Why not do the same while visiting Sicily? Between Palermo and Agrigento, get off the beaten track.
After enjoying an hour's worth of Sicily's pastoral interior, stop by the Royal Palace in Ficuzza, once used as a hunting lodge by Ferdinand IV of Bourbon.
Further down the road is Corleone. You may have heard that name before, but in a different context. Corleone is the surname of Marlon Brando's titular character Vito "The Godfather" Corleone. And in actuality, many infamous mafia bosses were born in the small town.
These days, Corleone is a nice example of typical Sicilian life, so while visiting, don't worry about any offers you can't refuse!
5. Admire The Valley of Temples, a tribute to Greek deities.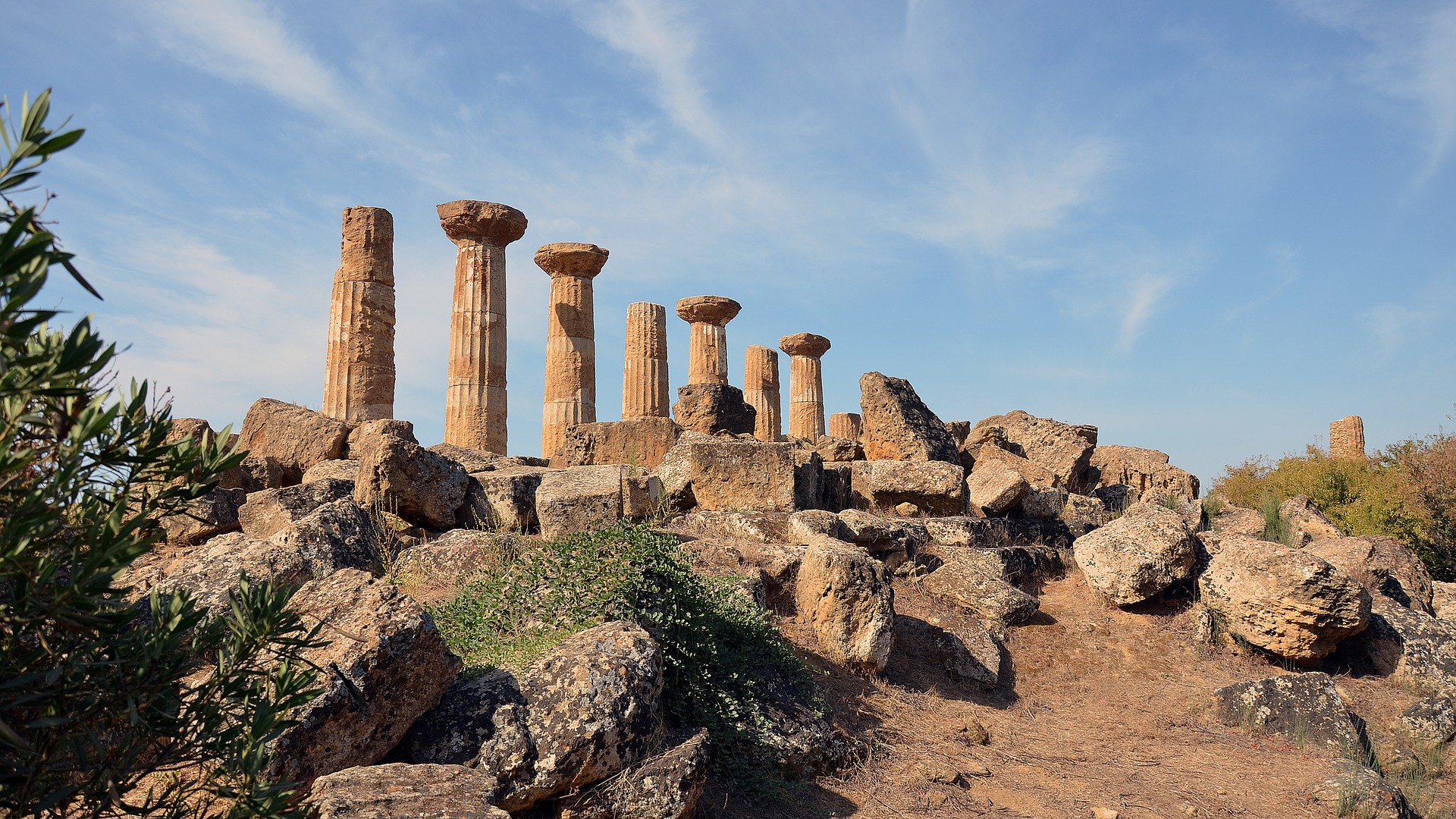 Sicily, being an island in the Mediterranean, has been influenced by many different cultures throughout its history. The Greeks certainly played their part in shaping the Sicilian culture, best exemplified at the Doric Temples in Agrigento.
The eight temples, dating between 510 BC and 430 BC, are surprisingly still mostly intact today. The structures honor many different gods and goddesses: the Temple of Hera, the Temple of Concordia, the Temple of Heracles, the Temple of Olympian Zeus, the Temple of Castor and Pollux, the Temple of Hephaestus, the Temple of Demeter, and the Temple of Asclepius (the God of Medicine).
So much of our world today exists because of the ancient Greeks. Seeing their great works in person can only add to your travel from Agrigento to Taormina.
6. Treat yourself to delicious pastries, candies, and world-famous marzipan at Erice.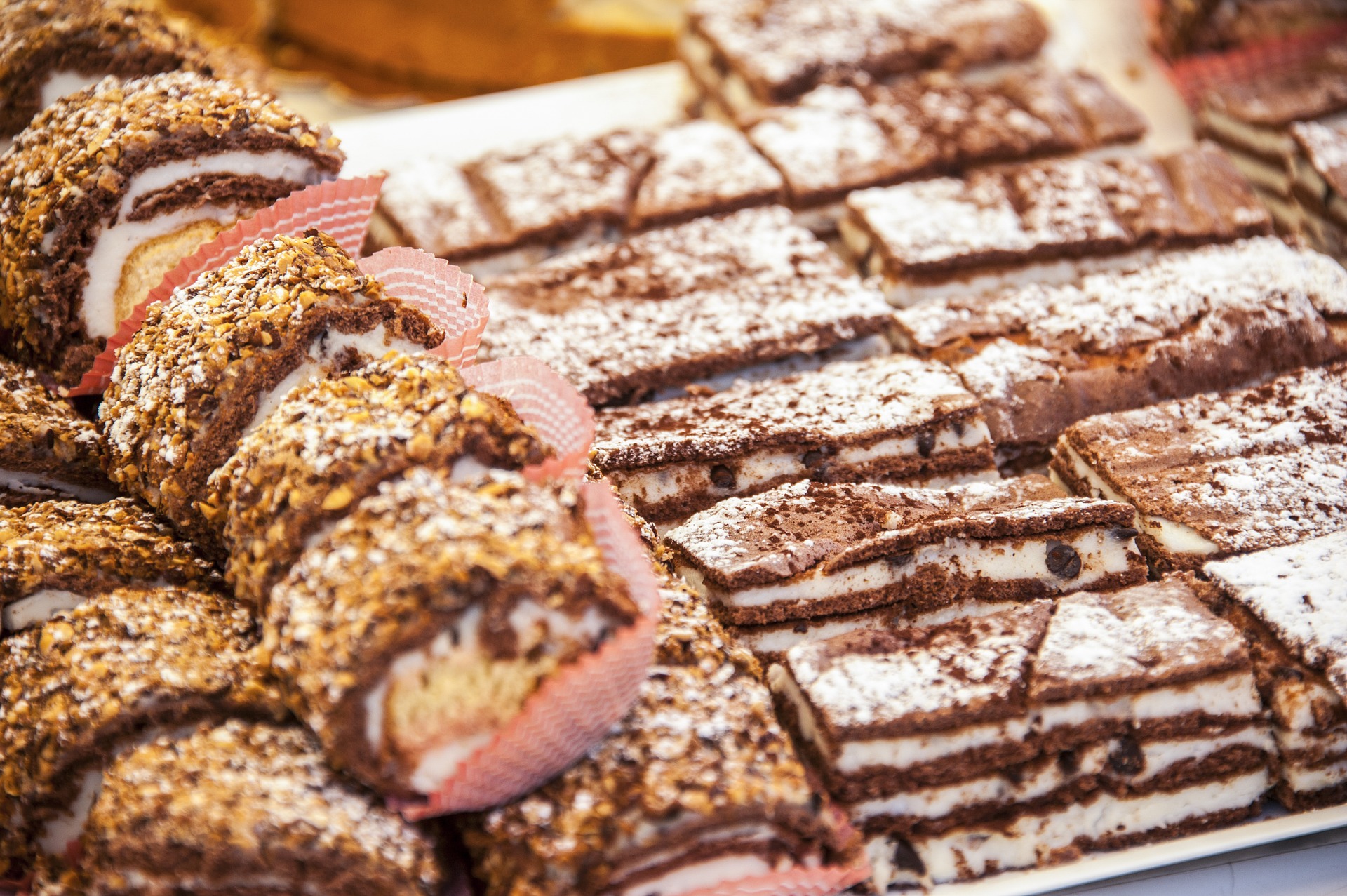 What's better on vacation than denying your diet and trying delectable delicacies? In Sicily, the best place to indulge is in Erice, between Palermo and Agrigento. Shops full of cannolis, cookies, and candies line the ancient streets of the city.
The most famous of the "pasticcerias" belongs to Maria Grammatico. Stopping by Maria's shop is a must, and who knows, you may be lucky enough to see her in action!
Erice may be full of sweets, but it is also full of history. Originally called "Eryx" by the Elymians, the city is said to have attracted the likes of Hercules and Aeneas. But really, Erice is known to be associated with Venus, the goddess of love. As a matter of fact, the Norman-built Venus Castle supposedly exists on the same location as the Temple of Venus, said to be founded by Aeneas.
Will you find love while touring Erice?
7. Ascend Europe's highest and most active volcano, Mt. Etna.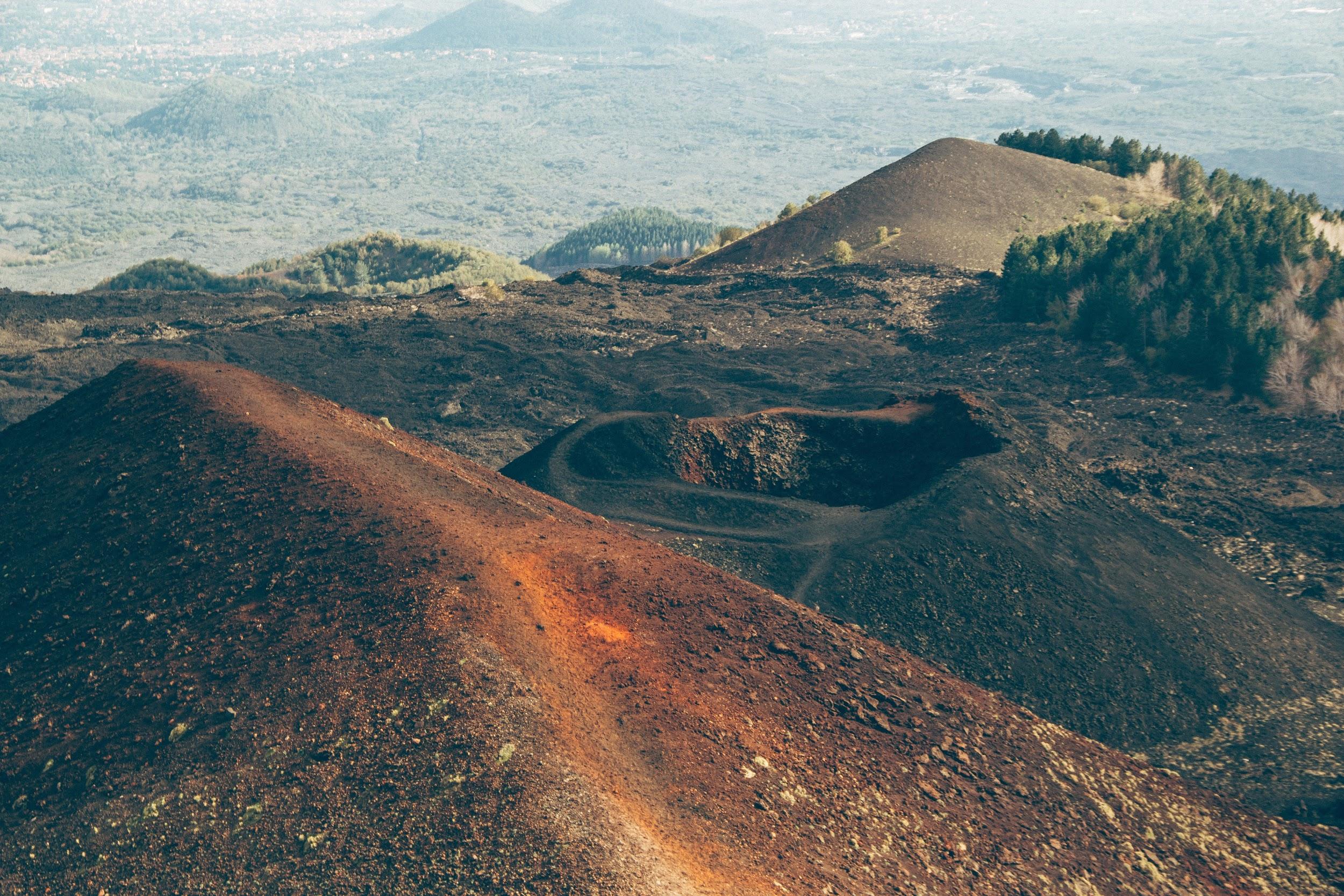 Venture off road to Mt. Etna, Europe's highest and most active volcano, rich in sounds, scents, and colors. Cable cars take you from Rifugio Sapienza to the heavenly elevation of approximately 2,900 meters.
Along the ride, look down below at lava flows from old eruptions. Or if you'd rather be a little closer to sea level, try walking upon the colorful (and lower!) Silvestri craters. The mountain's chilly climate makes for a great espresso-sipping opportunity at Piano Provenzana. Enjoy a sip while you explore the site of Mt. Etna's 2002 eruption, one of the most explosive in the last hundred years.
Afterwards, visit the picturesque town of Taormina, with stunning panoramic views, it's also home to a spectacular ancient Greek theatre.
8. Muse over the mosaics of the magnificent Villa Romana del Casale, the epitome of ancient luxury.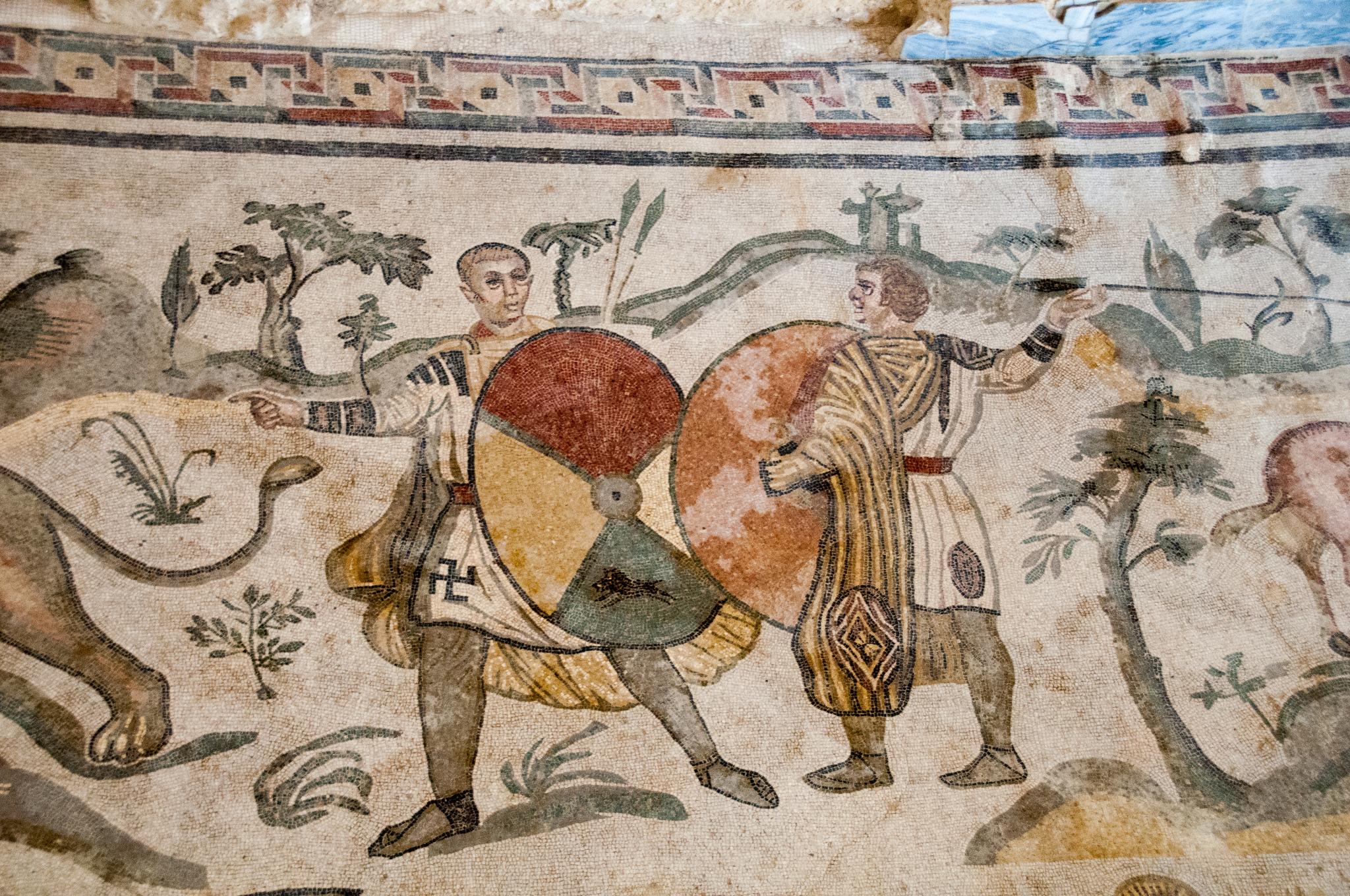 One of Sicily's most frequented tourist stops is Piazza Armenia, conveniently located on the way from Palermo to Taormina.
What's so special about this town? It's not the city itself that's famous, but the Villa Romana del Casale, a spectacle of age-old affluence.
Built in the middle of the 4th Century AD by a patrician, the villa is home to some of the best preserved and extensive examples of Roman mosaics. Spread over 3,500 meters, you can find these extraordinarily vivid artworks in almost every room.
The mosaics deal with numerous subjects, ranging from Homeric escapades and mythological scenes to portrayals of daily life, including the famous tableau of girls exercising in their "bikinis". The villa is truly one of the most luxurious of its kind and an amazing addition to any art enthusiast's bucket list.
Ready to hop from city to city?
Experience Sicily in an efficient, yet enjoyable way by taking transfer tours from place to place. Traveling this way turns your day into a story – you begin in one place, make some stops along the way and learn about beautiful history, and finally finish at a new destination. There really is no better way to travel – sign up for your Sicilian transfer tour today!