Tag:

Valley of the Temples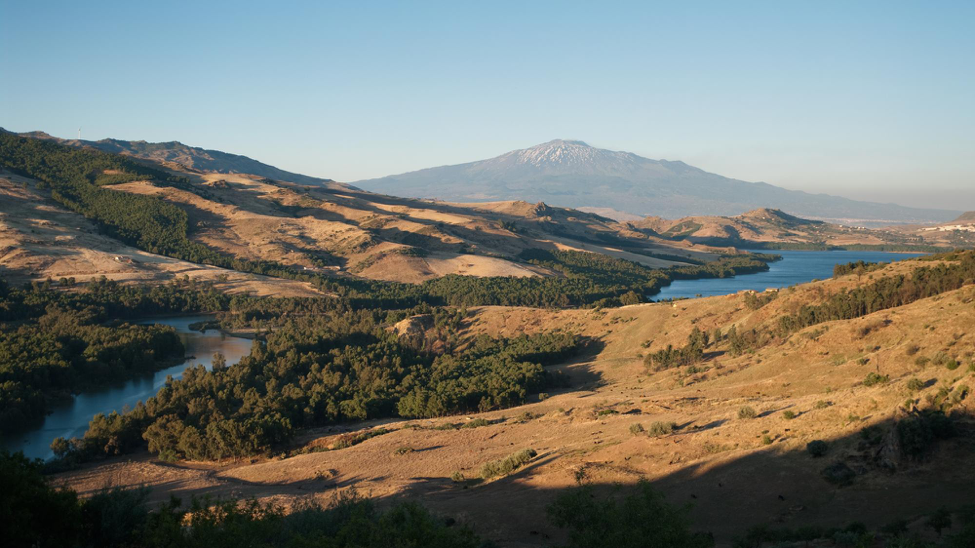 Dramatic history, stunning scenery, fantastic food—what more could you want in a vacation? All of that and more awaits on the Eastern coast of Sicily. Explore ancient ruins, delight in..
Read More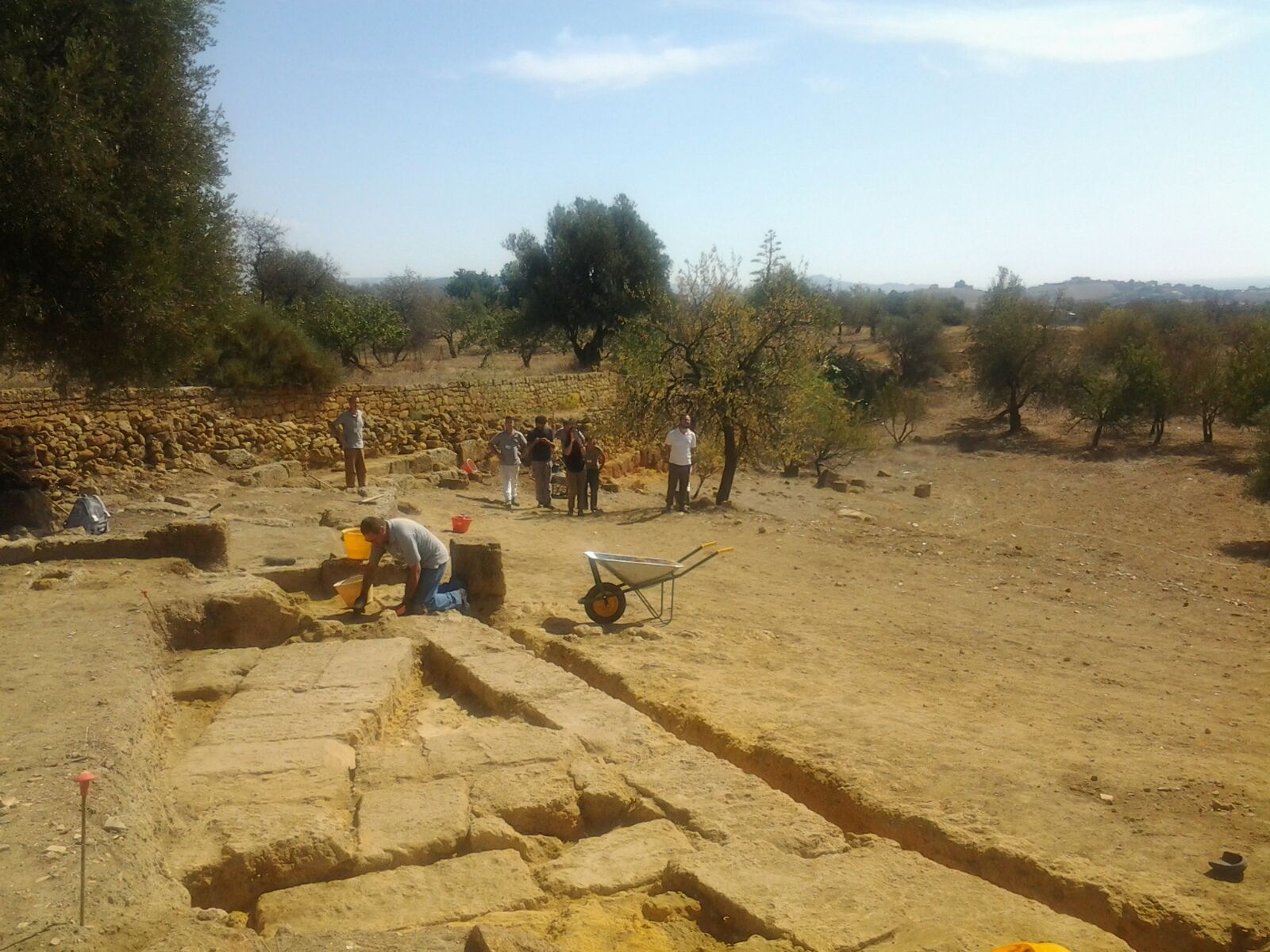 Imagine a huge area of about 1.300 hectares including several temples, necropoli, houses, a small amphitheatre, and auditoria … without a big theatre! Scholars could not accept that the wonderful..
Read More