Tag:

customized tour sicily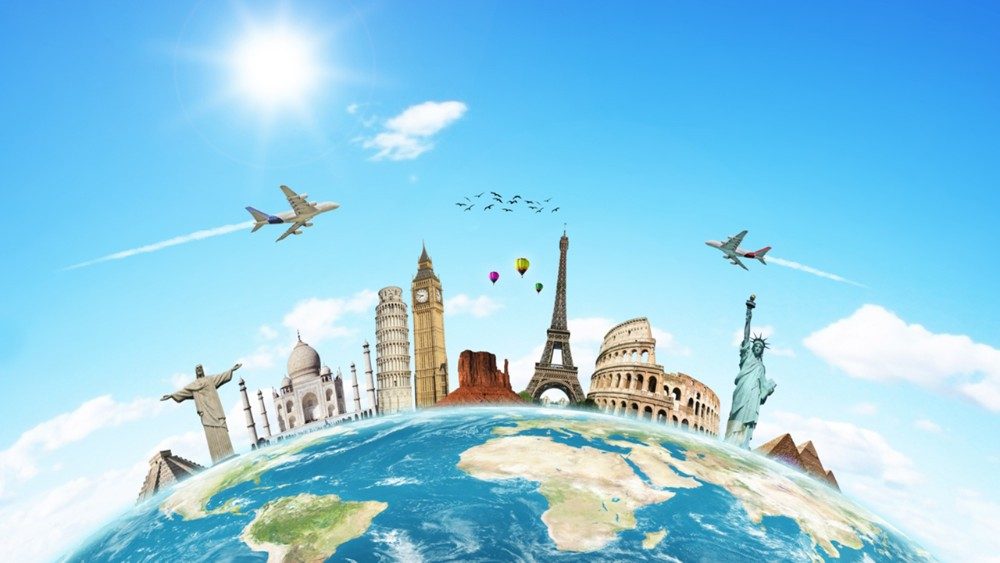 Ciao from a very warm Sicily! I am 53 years old … not too elderly and not too young. I work in the Travel Industry since around 30 years and..
Read More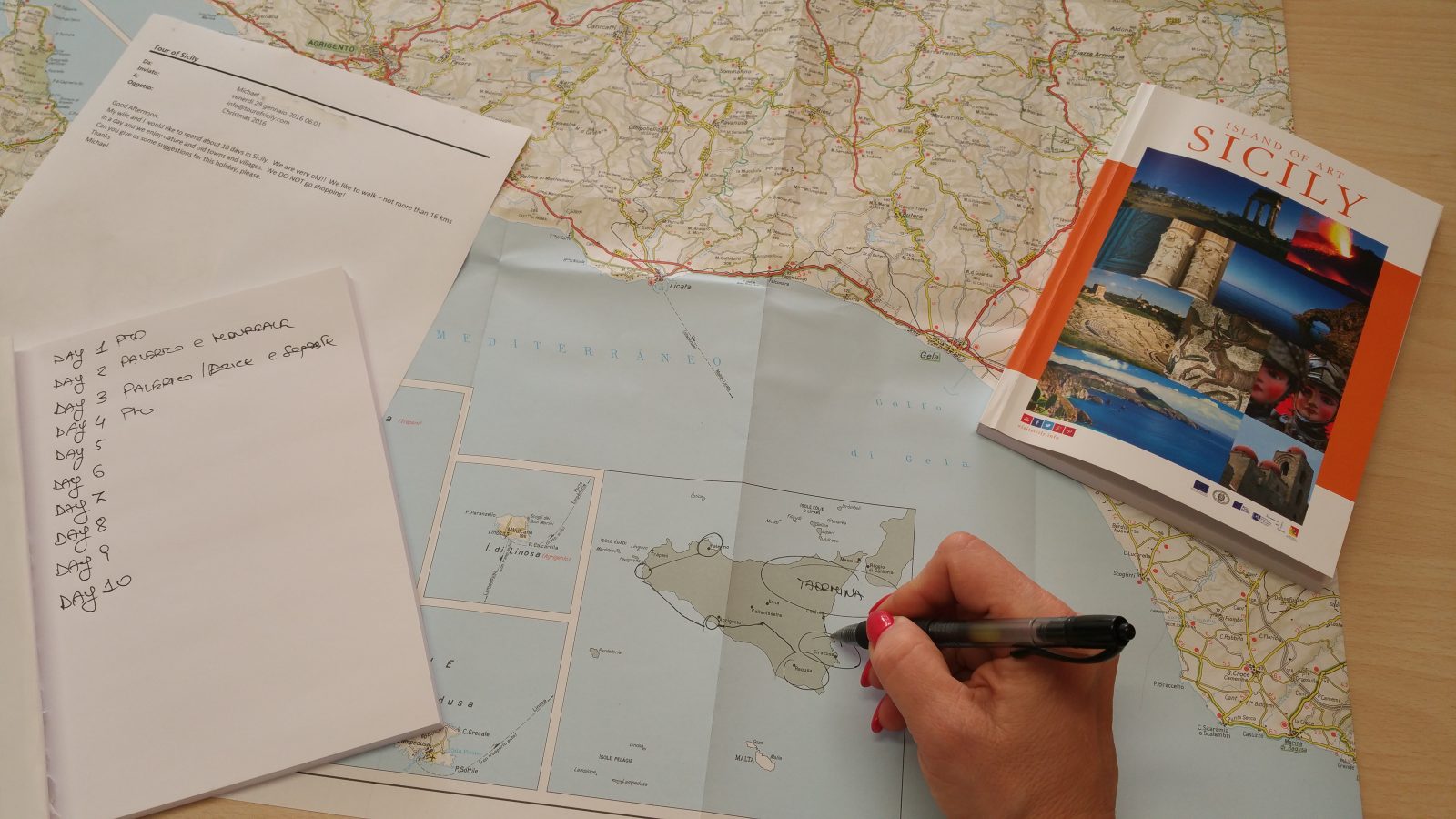 To Consider when you project a Sicily Private Tours  Experience genuine insights into Sicily and its culture and enjoy individual support by your Sicilian local experts! Enjoy Sicily individually: a trip..
Read More