Palermo is a beautiful city in Sicily, the touristis are fascinated from the sea and the beautiful weather.
A question that often tourists will make it "What to visit in Palermo?". Palermo is most important for both culture and the climate.
We are speaking on top of things to visit in Palermo.
We're starting talk about the monuments and theaters to visit.
Palermo is full of worthy destinations, below we have listed for you:
Palermo Cathedral: It is a most important since 1110's because Palermo Cathedral is a mixes of Muslim, Gothic, Romantic, Renaissance. If you visit Palermo Cathedral during Christimas, there is a representation of Presepe and various Nativity scene from several countries of the world.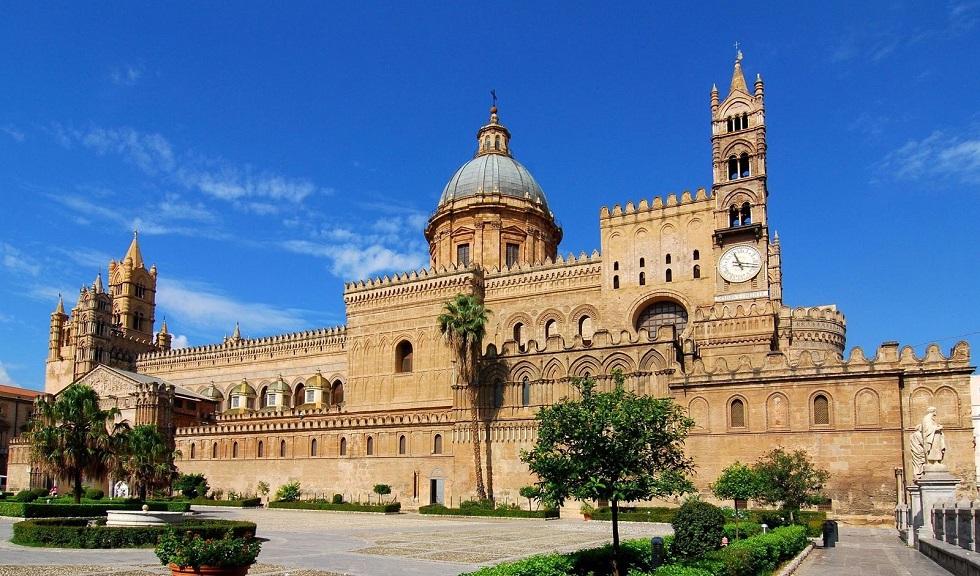 2. Theatre Massimo: It was built between 1875 and 1897 and was completed in 1997. If you want visit inside Theatre Massimo you can choose the tourist guide. Theatre Massimo is one of the largest opera theatres in Europe and it's one of Palermo's most important buildings.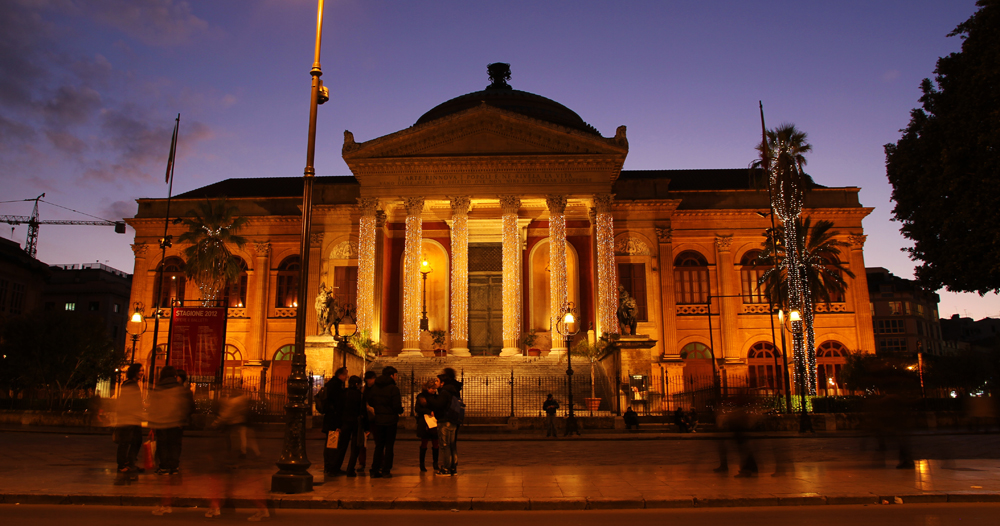 3. Vucciria and other markets in Palermo: If you come in Palermo don't miss the most important market in Palermo "Vucciria".
Vucciria is a market town like Ballarò, but much people prefer Vucciria than Ballarò. In this market you can find meat, fishes, fruits e vegetable.
Vucciria is situaded near Via Roma, it is a good position central in Palermo.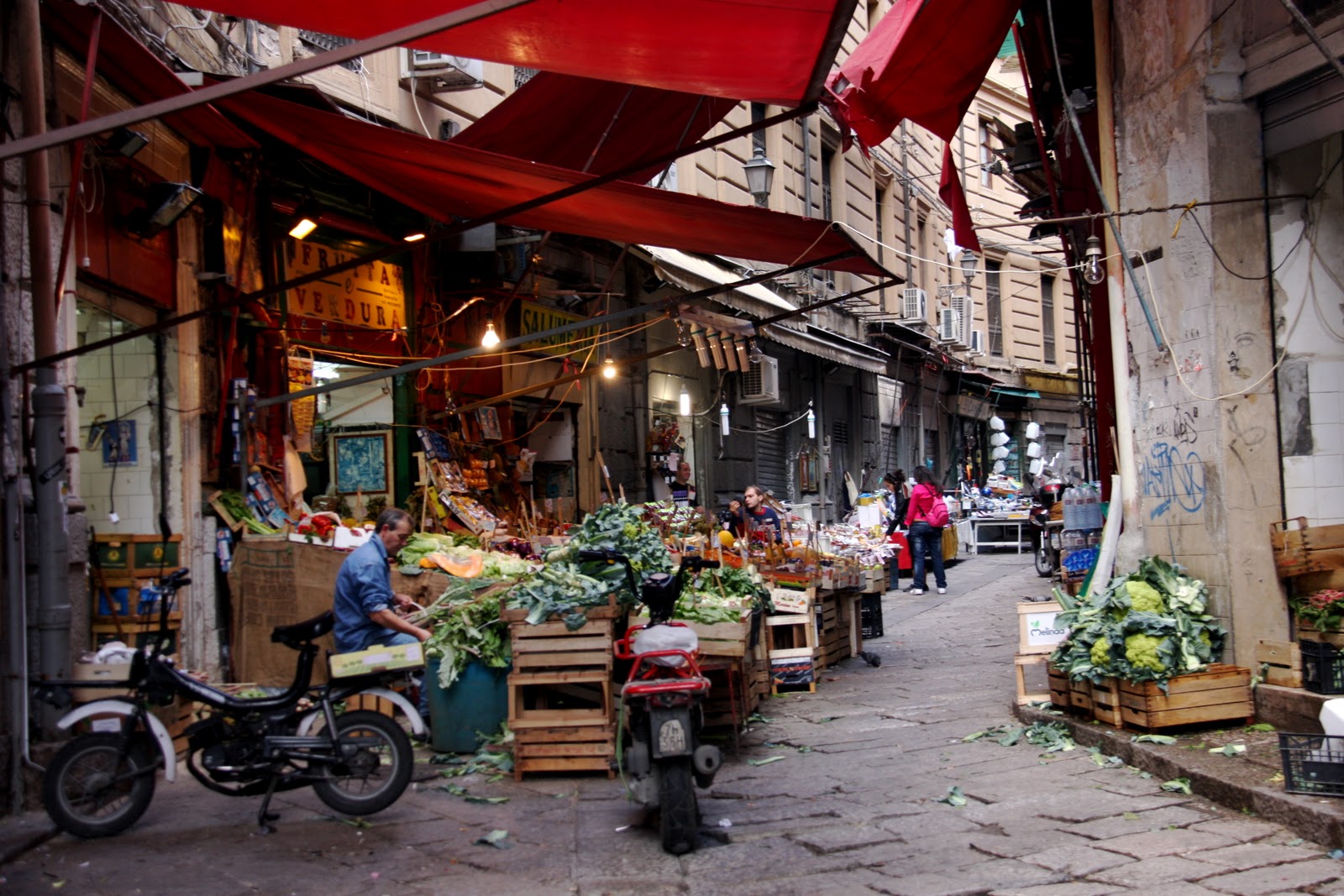 4. Capuchin Catacombs: In Italian is called "Catacombe dei Cappuccini". It's a macabre place, which there are crypts  hold thousands of mummified remains.
There are bodies of many years ago kept very wel, there are more bodies about 8,000. So there are chambers dedicated to priests, children, man, monks and women.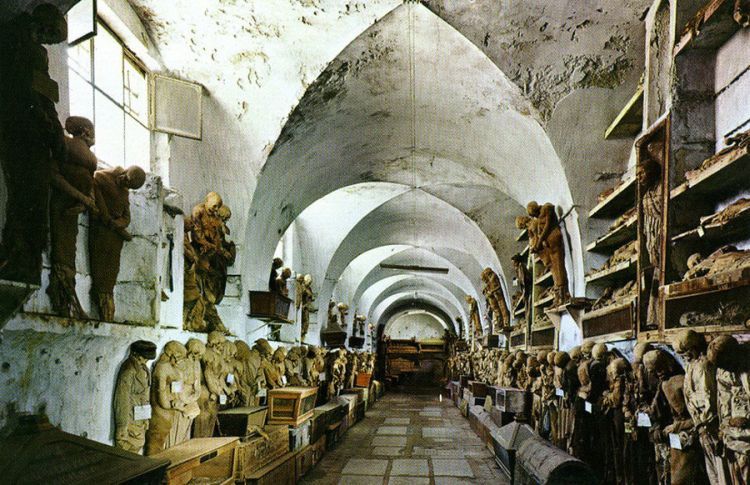 5. Quattro canti: Is the name of an octagonal squadre where the two main streets of Palermo "via Maqueda and the Cassaro", now Corso Vittorio Emanuele.
Quattro canti they were created between 1609 and 1620, represent the allegories of the fours seasons. Are present two styles, doric and ionic. Quattro canti are located near the centre of Palermo politeama.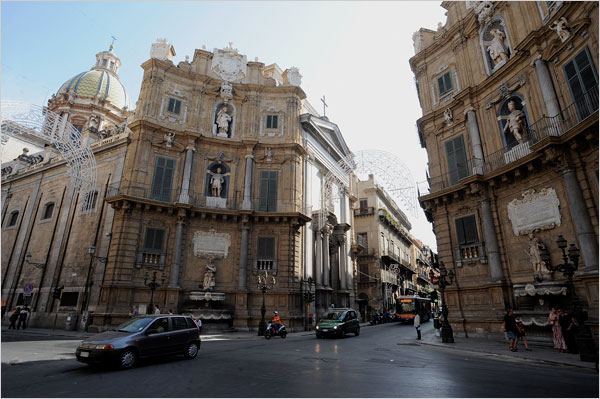 6.Monte Pellegrino: Monte Pellegrino in English "Mount Pilgrim" is like a real mountain, Arabs called "Bel Grin".
For the people of Palermo Monte Pellegrino is most important beacause over the mountain is the sanctuary of Santa Rosalia (Patron saint of Palermo).
Giuseppe Pitrè source of legens of Sicily, said that in 1624 during the black death a hunter found her bones in the cave of Monte Pellegrino.
Later Cardinal Doria collected the bones and took them for the first time in the procession of 1625.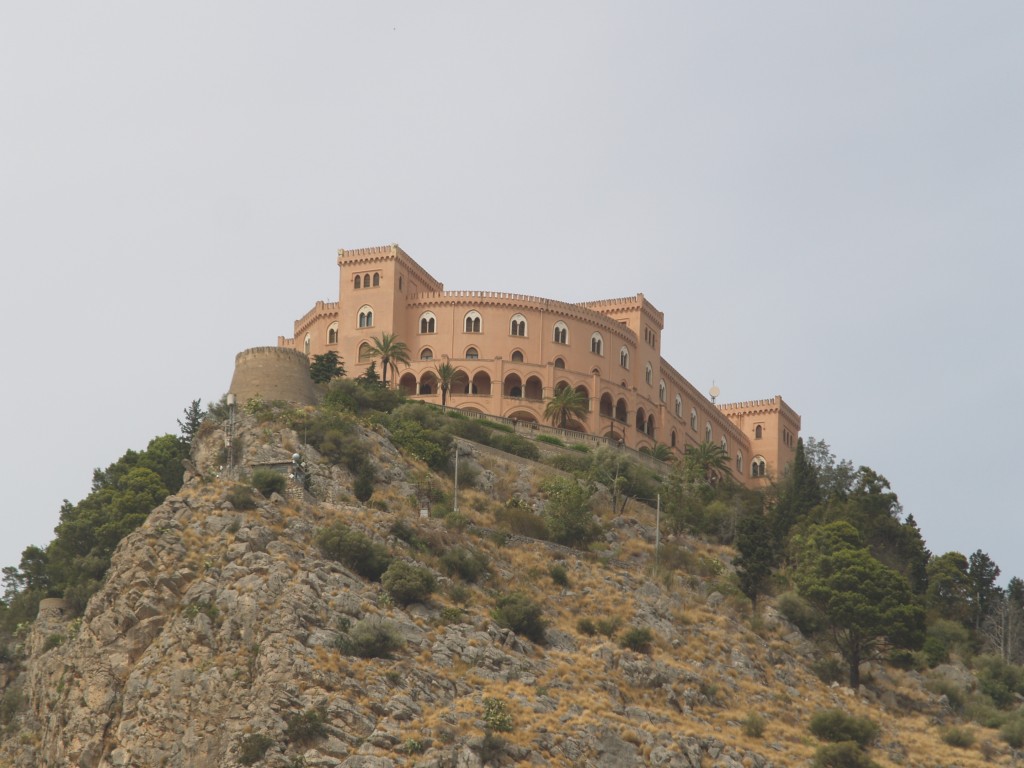 In this article we have replied at the famous question "What to visit in Palermo".
In Palermo there are also various place while you can eat good food especially "street food", bread with spleen, bread with fritters and croquettes etc.
Enjoy Palermo in all its facets, good fun.
Would you like to take advantage of our Best Offer to spend 3 nights in Palermo? have a look our special Package Palermo Gateway