Sicily Walking Holidays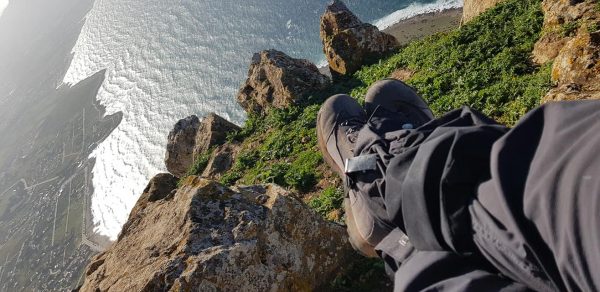 For centuries people have travelled by foot whether it is was for a pilgrimage, to visit friends, or simply to be at one with nature.
Walking Holidays have had a revival over the last decade and it's this combination of expertise and excitement about walking as a form of relaxation that has opened a whole new walking world for the 21st century and, yet one that will almost always take you right back in time.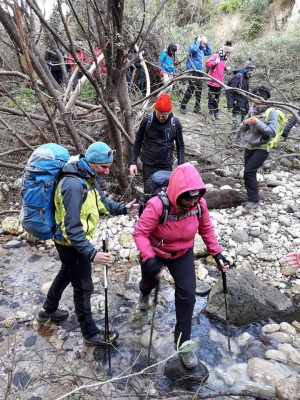 In this paragraph, I am going to discuss a few most popular holiday type, with a choice of up to two walks every day, which gives you the opportunity to discover stunning walking locations.
From the White Rolling Turkish Cliffs to the Salt Way Road skirting the lagoon of Lo Stagnone where it is possible to see numerous dazzlingly white mountains shimmering in the sun. These are not snow-capped mountains but hills of salt. Salt, which is one of the Sicilian economy's historical resources that was very precious in the days of the Phoenicians.
Then, from ascent to the summit of the bigger active Vulcano to the fun descenting on the Volcano ash and, to the Cavagrande Protected Canyons surrounded by green colours, ponds, natural pools, waterfalls, limestone steep walls, birds and tiny lizards to the Pantalica Necropolis where thousand of tombs dug in overhanging walls of the Anapo canyon.
Let me say, here in Sicily, there is something to suit everyone who loves active holiday.
Every location is different; our easy to use grading system makes sense of the tremendous variety of terrain in Sicily and advises on difficulty level.
Just enjoy a full day's walking with fellow guests and leave all the planning and navigation to us; it's what we do best.
Nobody knows Sicily's best places to walk like Tour of Sicily. Our knowledgeable leaders make sure you're never short of the inside story on local features, viewpoints and places of interest.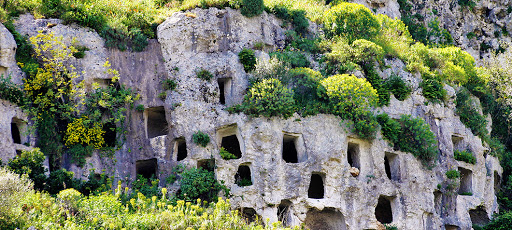 A wonderful mix of guided walking tour and sightseeing generate our Guided Walking Holidays of Sicily, a charming and relatively undiscovered part of Italy which has been home to multiple empires and cultures who have all left their architectural mark.
Above all, we cannot skip the amazing Archaeological Sites; for instance, the Greek Temples, Anphiteatres, Roman Villa, Baroque sites, Phoenicians.
In other words, this is Sicily, a wonderful island which looks like an opendoor museum.
We have selected several Walking Holidays which are shown on https://www.tourofsicily.com/tours/adventure-tours/ 
Give a look and if you have not found the one that fit your needs, do not despair, be in touch with us to customize something that suits your needs.
In conclusion, the last but not the least, we cannot forget the wine and gastronomy.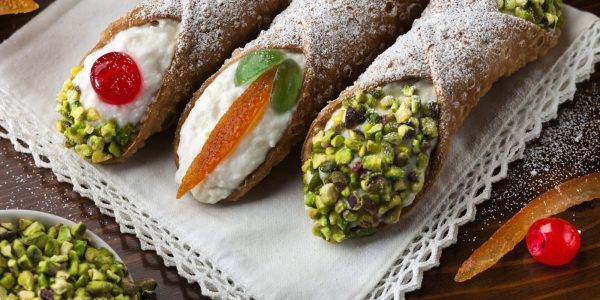 Sicily –and the entire Italy as well– has always been a synonym for "delicious food," offering an unmistakable explosion of flavors, scents, and aromas.
Aside from having one of the most famous cuisines in the world, it also proposes an immense variety of different regional dishes and recipes.
You cannot miss the culinary and wine itineraries!
Awaiting for you in our amazing island!
Your Valeria!