Search by Category, sub-category or Kind of Tours..
The Best of Sicily Tours
tourofsicily.com was born to provide an amazing service and experiences for our customers. We are the top of tours packages because our first goal is the customers satisfaction, we think that is important follow the customers in all steps, from booking to meeting and excursion.
About Us
Our Client's Words by TripAdvisor
"Contacted Tour of Sicily (Tradizione Turismo) to arrange a day trip to my grandparents village of Santa Caterina and to also arrange a land transfer from Palermo to Taormina. Michela responded promptly to my inquiry and to all subsequent questions in regard to planning both trips. In Palermo, my husband and I were escorted by car by Vincenzo who was very professional as well a personable and accommodating at all times. We enjoyed both days very much and would highly recommend planning a visit to Sicily with Tradizione Tursimo."

"My wife and I celebrated our 50th wedding anniversary by taking all of the children, spouses and grandchildren to Italy for two weeks. The first week was in Sicily, where my family is from. We were recommended to this company by a trusted travel guide who had arranged a Sicilian family reunion in 2005. We flew into Palermo, visited Cefalu, Agrigento, Syracuse and Taormina, and various other smaller places. The transportation (bus and driver) were great, always there and always on time. Our guide was great, very friendly, helpful and knowledgable, and our local guides also were great. The hotels we stayed in in Palermo, Agrigento and Taormina were were wonderful. If I had to criticize anything, it would the welcoming dinner in Palermo, which was not as good as all of the other restaurants that we found on our own. I highly recommend this company for Sicily."

"This was one of the best parts of our 2 1/2 months in Italy. I'm not usually one to take tours but with two little children a tour seemed like the least painful option. In fact, the tour was brilliant. Our driver, Toni, was very well informed, wonderful and accomodating with the children and just a pleasure to be around. We loved the experience of learning how to make pizza, visiting the salt pans and a winery. Had it not been for the tour, we would have stuck to the famous ruins and never have done these things. I would highly recommend this tour – Sicily and the Sicilians we met were very warm and welcoming."
Wonderful Sicily in
2 Minute
admires the beauty and characteristics of Sicily, warm and welcoming city for all ethnic groups!
Last Offers
Sicilian Trilogy Tour 8 Days @ €1990,00 x Couple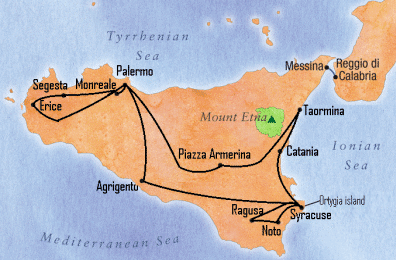 Best Choose for explore all best sicilian locations
Hotels, Breakfast, english speaking tour, vehicle with air conditioning, some excursions and lunch INCLUDED.
Book Now
Pizza & Cannolo Making 3 hours @ €49,00 x person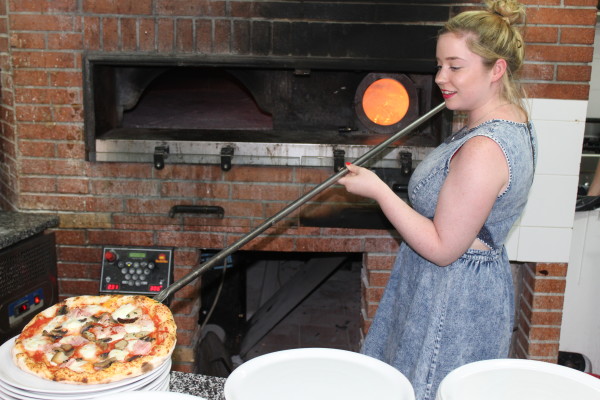 For making pizza and sicilian cannolo
Learning to make Pizza and cannolo like an Italian is a great way to have fun, make friends, and learn a new skill that won't fail to impress your friends and family when you get home.
Book Now
Etna Quad Bike Excursions 4h @ €120,00 for Quad Bike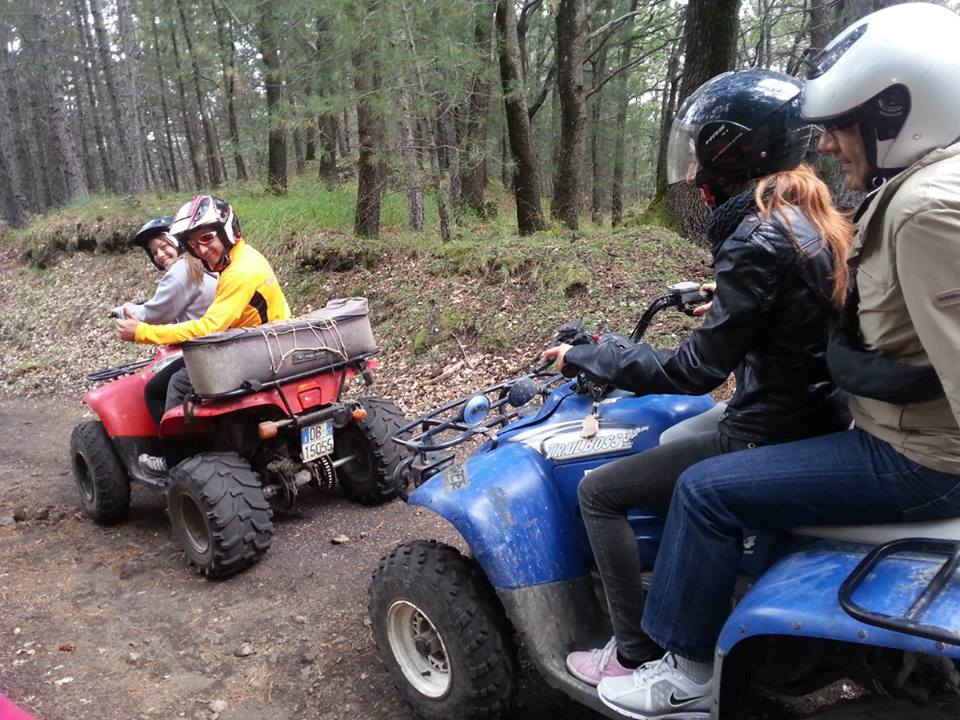 Enjoy and explore the Etna in Quad Bike!
Enjoy an amazing experience exploring by quad bike the Etna Volcano. This is a great experience because we explore important area around the volcano included of visit to the 2002 lava flow area, and hiking to join the Sartorius craters located at around 1.700 meters!
Book Now
Our Blog
Read our news and tips of sicily city and excursions!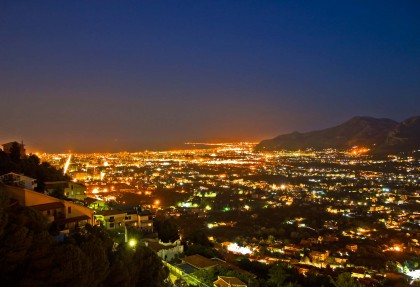 Palermo is a beautiful city in Sicily, the touristis are fascinated from the sea and the beautiful weather. A question that often tourists will...