Explore by Tours Category
Tour of Sicily offers a great selection of Sicily tours divided into
several categories.
Surf on our page and explore all the kinds of tours we offer!
We aim to provide you with the best experience possible during your vacation in Sicily.
If your ideal tour is not listed among our services, feel free to contact us and we'll do our best to fulfil all your need!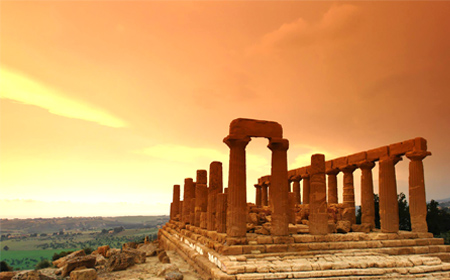 Regular Day Tours
star star star star star
A Regular Day Tour is a collective tour that includes transportation, sightseeing and tasting of local products. Our tours depart on specific dates and they are preferably small size (max 18 people) because aim to create a friendly experience at the convenience of a fixed price.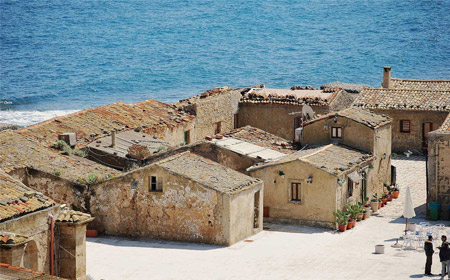 Private Day Tours
star star star star star
A private day tour gives you the chance to have a tourist experience tailored on your wishes and needs. Feel free to explain us your "ideal tour" specifying group size, number of days and your main interests (archaeology, landscape, food & wine…), and you'll receive our reply with a customized offer as soon as possible!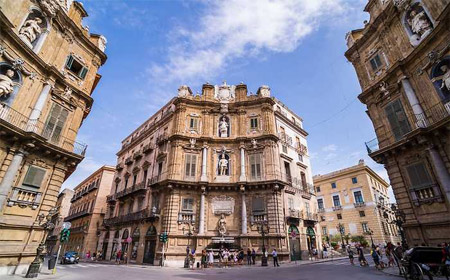 Multidays
star star star star star
Joining a multiday tour you'll have the chance to have an overall view of Sicily choosing two or three accommodations in different areas, that will be used as starting point of daily excursions. The tour includes English-speaking driver, transportation, sightseeing and meals.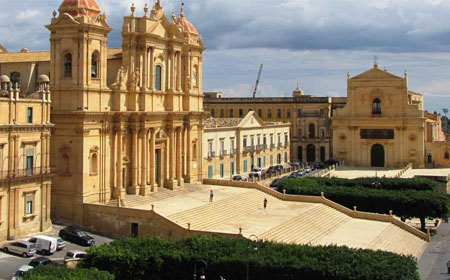 Transfer Tours
star star star star star
Transfer Tours are the best solution to move from one city to another and include sightseeing along the itinerary. This solution gives you the opportunity to optimize as much as possible your time and plan your holiday in Sicily in the right way. The most popular transfer tour is from Palermo to Taormina and viceversa with a stop included at the Valley of the Temples in Agrigento and at the Villa Romana del Casale in the area of Piazza Armerina.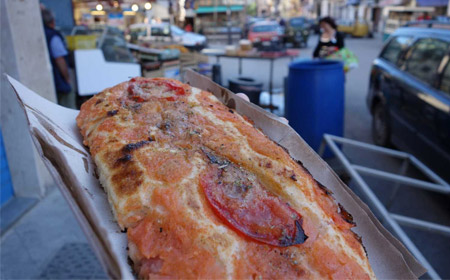 Food and Wine Experience
star star star star star
A wide range of experiences created to try the rich, unique and delightful Sicilian cuisine! You'll have the chance to enjoy colors and flavors of open-air markets, taste street-foods, join cheese making demonstration, dine with genuine food at a farmhouse and even learn how to cook typical dishes and taste your own creations!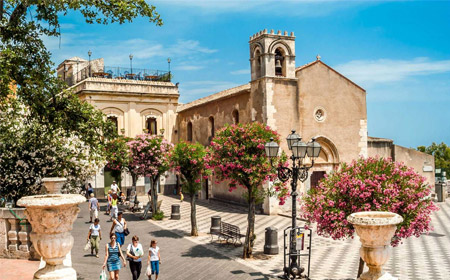 Shore Excursions
star star star star star
A Shore Excursion is a short trip that offers you the opportunity to sightsee the best highlights reachable from your port of call with a professional English-speaking driver. They are perfectly designed for those who enjoy traveling in a private-form with the convenience of a fixed package price.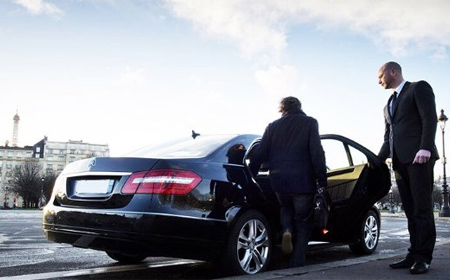 Transfer
star star star star star
We offer a transfer service with an Italian-speaking driver who will fulfil all your needs. Our vehicles are equipped with air conditioning system and ensure a smooth, comfortable and secure trip to the passenger.
Special Events
As a
DMC in Sicily
we are specialized in corporate events such as business meetings, incentives and team building. We work hard to plan and manage your project in the most minute detail, in order to offer you a unique, memorable experience in one of the numerous Sicilian special locations. Every
Event in Sicily
is different from another, and hence fully customized to your desires!
Cooking Classes
What's better than combining your holiday in Sicily, renowned for its delicacies, with an amazing culinary experience? With us you'll have the chance to join one of our
Cooking Class in Sicily
both with the most important starred chefs and with a Sicilian granny who will reveal you her ancient, secret recipes about traditional dishes!
Yacht Charter
Sicily, with its astonishing turquoise sea, golden sandy beaches and suggestive rocky coastlines, is the perfect place for sailing! With us you'll have the opportunity to rent a
yacht in Sicily
 or to have a
sailing and boat tour
 and explore the marvellous Sicilian coasts, included the splendid archipelagos of Egadi islands and Aeolian islands with their two volcanoes Vulcano and Stromboli as well as Taormina Bays and Siracusa area.
Customized Tours
Our Company designs fully Customized Tour of Sicily and gives you the chance to have routing and services tailored on your wishes and needs. Contact us and feel free to explain us your ideal tour specifying main interests, group size and length of stay: then, just relax and wait for our itinerary proposal: at your arrival in Sicily your tour will be arranged in every detail!
Italy Tours
Thanks to the collaboration with partners spread across the whole Italian peninsula, with Tour of Sicily you'll have the chance to do a
Tour of Italy
exploring some of the most beautiful places like Sicily islands,
Amalfi Coast
,
Tuscany
, the impressive
Cinque Terre
and the wonderful world-renowned art city of
Rome
,
Florence
and
Venice
.
Malta Tours
We offer a selection of
Malta Tours
and
Malta Shore Excursions
to give our customers the possibility to discover the bauty of this small Country rich of history like Sicily is as well.
Visiting Malta with our guides you will discover the history, the tradition the food and landscapes of this beautiful place
Golf Experiences
If you are a golf enthusiast, there's nothing better than combining your vacation with a
golf experience in Sicily
; refined golf resort set in strategic location will offer you the opportunity to practice scenic golf
at the foot of Etna Volcano
or close the stunning
shores of Mediterranean sea
, and they can also be used as a base for amazing cultural and gastronomic tours of Sicily!
Transfer Tours
Transfer tours
in Sicily are a great opportunity to make the most of your time during your holiday in Sicily: they offer you the chance to do sightseeing while you are moving from one spot to another. An expert English-speaking driver will escort you from one city to another with stopover in some of the most important
Sicilian highlights
, taking care of your luggage during your visit!
Shore Excursions
Our
Shore Excursions
are the best solution to visit the most outstanding spots of Sicily reachable from your port of call, in a
private form
and with the convenience of a
fixed package price
. You'll be escorted by an expert English-speaking driver who will be happy to give you information about our beautiful island and will do his best to meet your special request, in order to make your trip unique and memorable!
Explore by Tour Locations
Choose a Location first, and after navigate by tours type or category!
Our Weekly proposed chosen for you
We invite You to surf on our page and visit the type of tours we offer To have the best experience during Your Vacation in Sicily.
Etna, Taormina

Full day Wine Tour with Off-Road experience to Mount Etna and Alcantara Gorges. Stop at two Wineries to enjoy local cuisine and excellent wine

7 Hours

Nature & Outdoor

Private

All Year

Agrigento, Erice, Modica, Monreale, Palermo, Piazza Armerina, Ragusa, Segesta, Siracusa, Taormina

From March 2020 every Sunday: 8 days Tour from Palermo to Siracusa - Semi Escorted Tour - Small Size - Max 16 people - English Only

8 Days

Multi Days

Small group

On Sunday
6
Years Certificate of Excellence